My life has changed this afternoon FOR THE BETTER and has a completely new perspective. Yesterday a client of mine posted on Facebook a prayer request of a baby who had a disease called CDH (Congenital Diaphragmatic Hernia)I have never even heard of. She said she was hooked up to a life support machine and the baby had to have surgery in the next few days. The chance of survival is 33% when they take the babies off this machine.
I met her parents Alicia and Thomas tonight at St. Joesph's Hospital in Phoenix. They are the sweetest couple ever. What an experience being this blessed to have the chance to give this family something they can cherish forever. I wish it was something more but thankful it is something special. I was afraid to do this for them because I am a huge crier and literally cry at every sad story I hear. I mean I cry hard because I have a huge heart and usually can't hold it in. I didn't think that I could emotionally take the photos of a baby that who might be suffering. I prayed a lot about it on the way there because I truly wanted to do this special gift for this family. I have read about photographers giving their time for sick, or dying babies and was touched that they could do something like that. I have been praying that God would use my talent to glorify Him. I have been just itching to take photos of kids with cancer or kids with a diseases where they are having serious problems. But didn't know how I could do it or where.
When  Rachel (my client) posted those photos of this baby my heart was just so overwhelmed. Rachel text me the next day asking for more prayers for Whitney. When I saw the photos I asked her to ask Alica baby (Whitney's Mom) if I could take her photos for free. Just the thought of what these parents must be going through was really tough to see and not have the ability to stop it or make it go away. Being a parent myself who had a baby almost die when he was born ending up in the NICU and having my best friend lose her baby at 5 months only to live for 5 hours. My heart was filled with love for this couple. This is their first baby too. As parents who have had their first baby we know how special they are, so you can only imagine how the must be feeling.
To be able to give them this gift is more than I could dream of doing for them. Alicia was trying to change her baby's hair bow and it wouldn't come off because it was stuck to her head. I watched her work at it for a bit. I came home and was looking at these photos and started crying cause all she wanted to do was something so small and simple to change her babies look. But it wasn't working so she was able to put it one on the other side. I cried because I thought of this morning's session where the Mom changed the babies props hats, blankets, clothes, backgrounds. It just broke my heart that we couldn't do anything for her to change even a blanket around her. It made me think of how blessed we all are to be able to change our babies clothes, props, backgrounds and hold them. This poor baby wasn't even aloud to move her position, or even lift her feet to take a photo because she is hooked up to everything and it would make the machine go off (which we did cause we tried to move her one foot a an inch up). Whitney has to be on pain medicine and medicine that will sedate her so she doesnt move because the machine is pumping blood and oxygen into her heart.
I came home after and wished I could have taken hundreds more for them. But I was being glared at by the nurses so that I didn't bump anything I wasn't suppose to. I am so thankful I did it and truly want to give this gift to more babies and sick children. My heart breaks for anyone who is suffering, especially children. It was the saddest thing I have ever experienced but I am so grateful to God that I could do it.
I drove home with a whole NEW perspective on life. How delicate and fragile it is. How time can come and go. How none of us are in control and that God is in total control. How He can give and take a life away at any moment. We just don't know when or where. The sermon this morning in church was on hell. It was really sad to hear that this will happen to people. This whole day to me has been about life coming into this world and going out. How all these small little things like bills, money, just the daily stress DOES NOT matter. All these things are small and meaningless compared to LOVE for others. That is what is important in life. LOVING your friends and family the best you can.
When you walk into the NICU & see 50 babies all around you that weight 1-5lbs the whole world spins around you and you feel life IS so TENDER and DELICATE. I was standing there taking photos holding my breathe cause all those babies were in there. You can just feel their little souls hanging on for dear life, breathing and being protected in an air tight small compartment. I saw one parents across from us with their hands inside the incubator. I cant imagine working every day with these babies. I give credit to all the nurses in there for the strength and courage to comfort and care for these tender babies. I was thinking I bet if we could see what God sees, there would be angels all through there filling that room.  I was praying there was more.  I am changed forever, my photography has a completely new meaning. I will never again view photography as I did. . How many times do you have something happen like that?
I might never again, but the point is my heart was so moved and open toward families in need.  I see my children, family and friends in a whole new light. So when life gets to you and you feel the storms around you think of all those babies who are struggling to hang on for life. You will see that nothing matters except that everyone is healthy.
I came home and put both my children to bed thinking how truly blessed we  have 2 healthy kids. To have them home with us and this poor family has never even had the chance to even hold their baby. I can't even think about it because it tears my heart into shreds. I wasn't able to hold my 1st born son who had to rushed to the NICU cause of an emergency c-section. His heart went to 220 and they said if they didn't that baby out we both were going to die. I wasn't allowed to hold him till the next day or even see him for hours. They said I had to be able to sit up before I could hold him. Those hours were the hardest ever. As a Mother you carry this beautiful baby and watch it grow inside of you only to not be able to hold it once it comes out. WOW It's pure torture.
I do not understand why God allows some people to suffer. This frustrates me because it just doesn't seem fair why or how. I have been reading this little girl's blog for a year now who is 6 who has cancer and listening to what those parents are going through with her being sick and throwing up from all the chemo. Oh it breaks me heart, I cry every single time I read their blog. You wonder why certain people are giving these cards and others aren't. I actually feel beyond blessed all the time that my children are healthy and safe. The only thing you can do is trust that God knows what is best for us all and love us.
Baby Whitney was born on Wednesday July 21 and is 5 days old.  Her middle name is Kalolumehekainani which means Strong and beautiful like the ocean (I hope I have that correct).
I ask for prayers for this precious baby girl tonight. I know God still performs miracles all the time. We were praying for a baby named Jack who was on 100% oxygen and had something rare that no baby has ever lived. But Jack did he was a miracle baby for sure. He showed those Doctors who was in charge. His Daddy is a Chaplin for a NBL team. Seriously he got so far and so better at one point the Doctors didn't even know where to go at a certain point because no baby had made it that far. Jack did because God has proved Himself to be the healer of all.
Baby Whitney I am praying for you without ceasing sweet baby girl. May you sleep softly and peacefully tonight. As well as her darling loving parents Alica and Thomas.
Here is their blog if you would like to read more about her.http://www.thomas-alicia.blogspot.com/
Here is what CDH is
CDH occurs when the diaphragm fails to fully form, allowing abdominal organs into the chest cavity and preventing lung growth.   CDH occurs in 1 of every 2500 births; somewhere in the world, a baby is born with CDH every 10 minutes. 50% of babies diagnosed with CDH do not survive.  The cause is not known.  Over a half million babies have been born with CDH since 2000. CDH is as common as Spina Bifida and Cystic Fibrosis but there is very little awareness and even less research. CHERUBS is working hard to raise more CDH Awareness, and in turn, more CDH Research, while we continue to support families affected by this devastating birth defect.
Another good link
http://www.childrenshospital.org/az/Site476/mainpageS476P0.html
Alicia and Thomas thank you for honoring me with taking your beautiful baby daughter's photos. She is amazing !!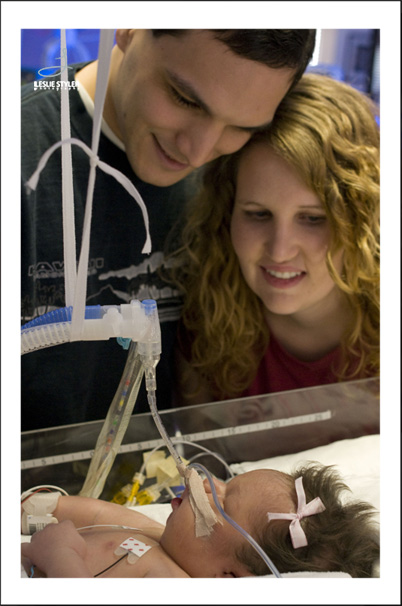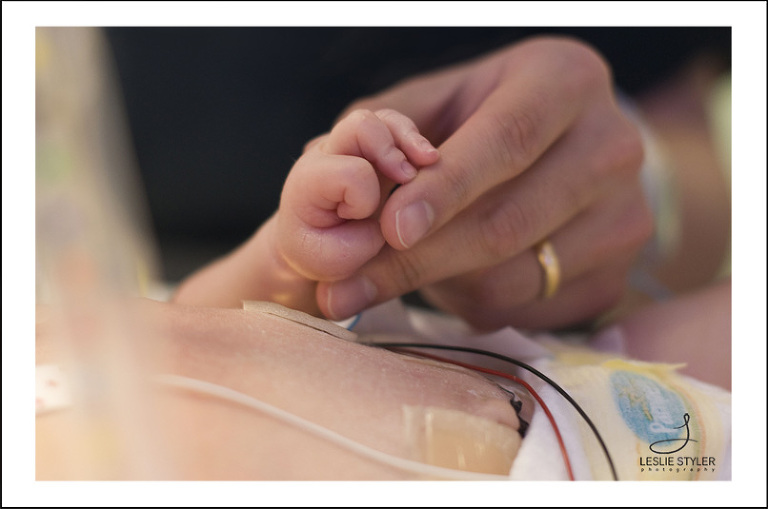 Isn't she beautiful, this photo below I tried to take a little bit of the equipment off for them so they could see her a little better.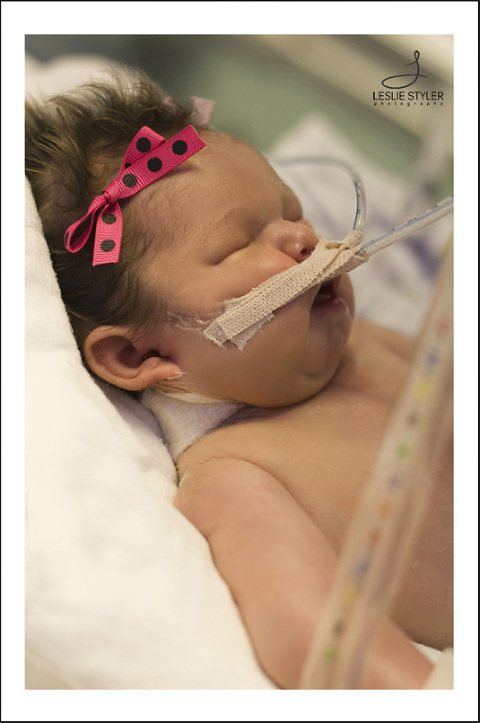 her arms and hands are to little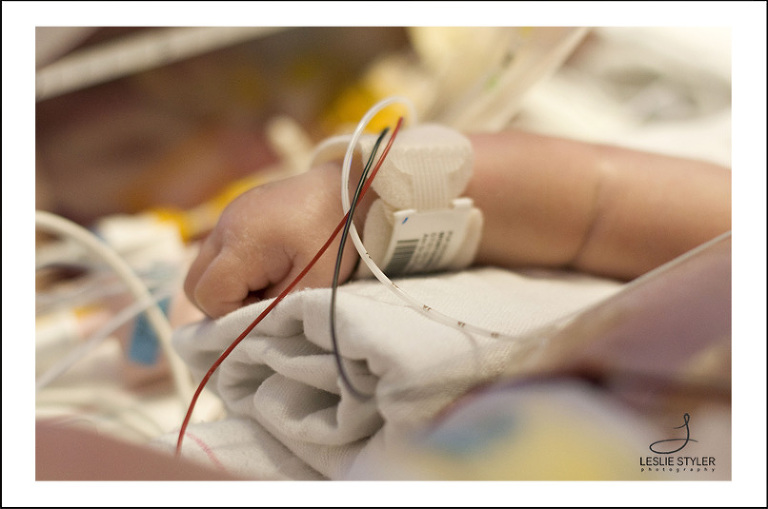 Daddy's strong hand holding his baby daughters tiny hand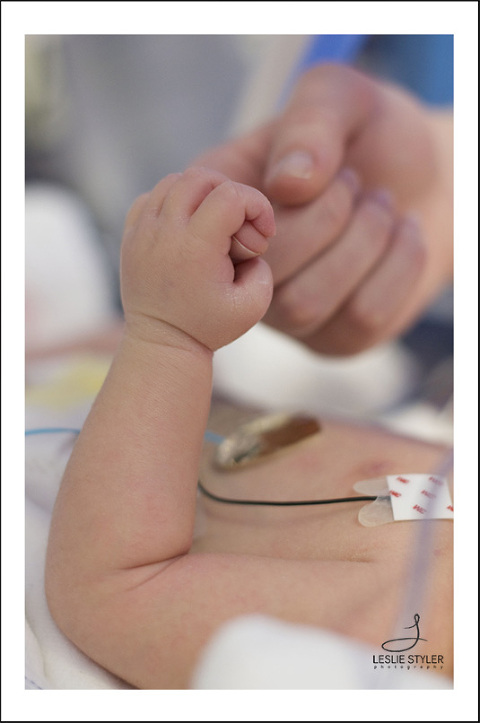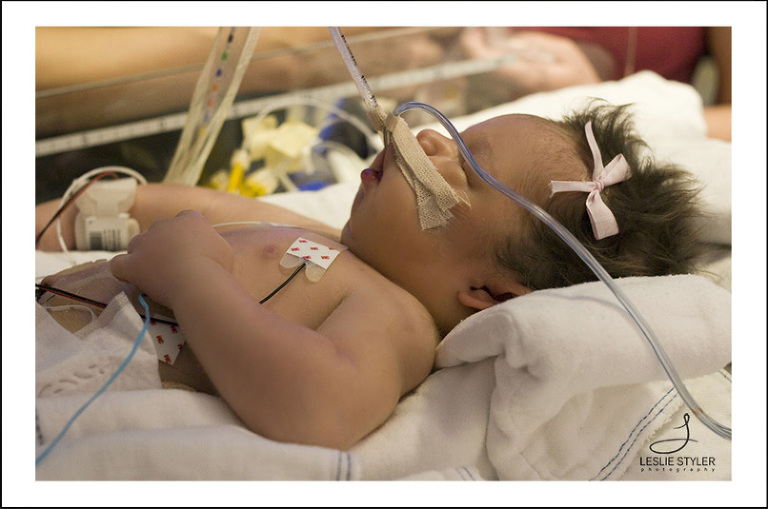 Her middle name means Beautiful Strength of the Sea (I hope I didn't get that wrong)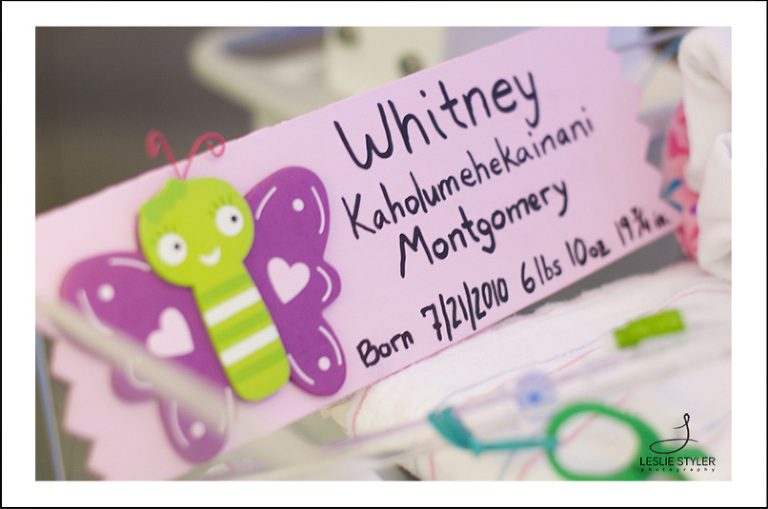 sweet little arm
precious little toes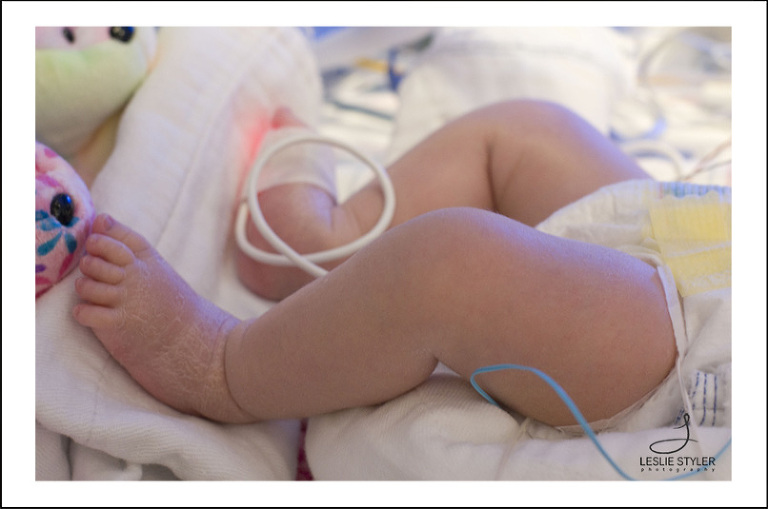 What a pretty baby girl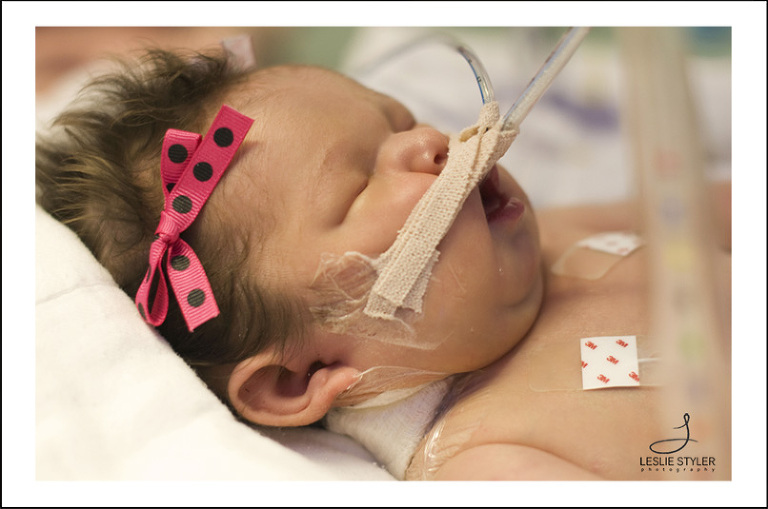 There is nothing like the beautiful love of a Father for his baby girl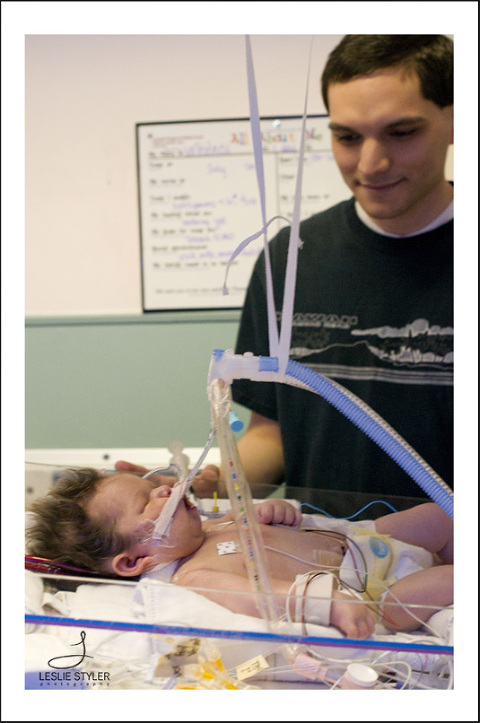 You can't even move her feet to bring them together to get a photo so I tried my best to get these of how tiny her little toes are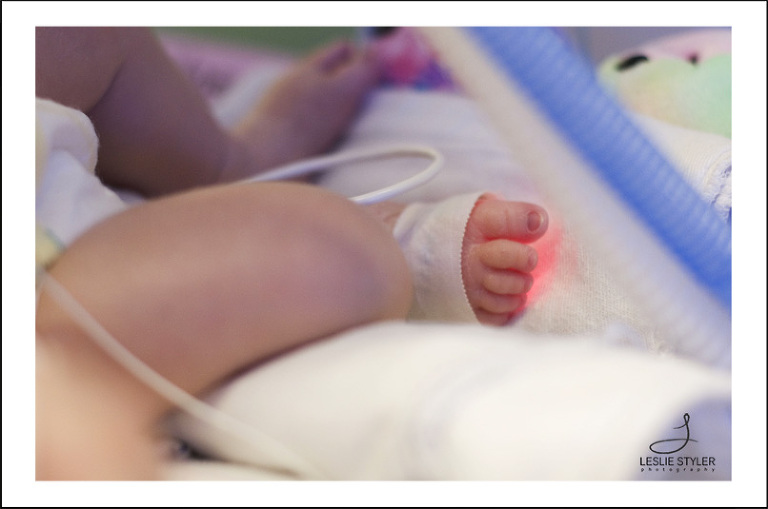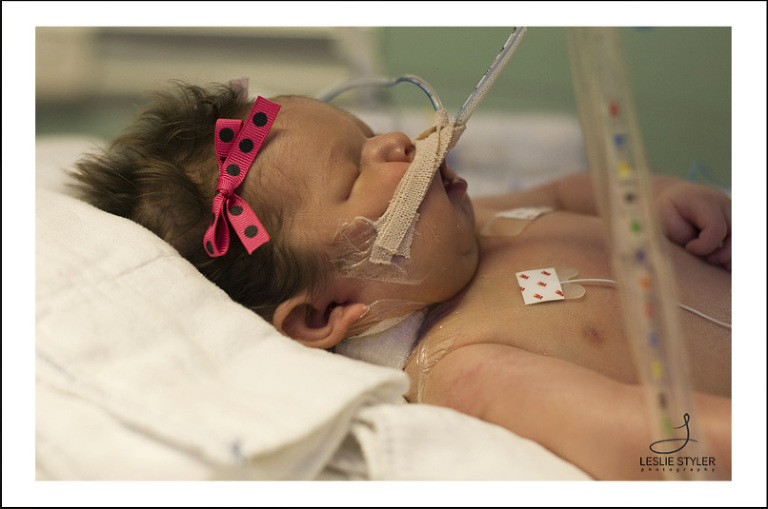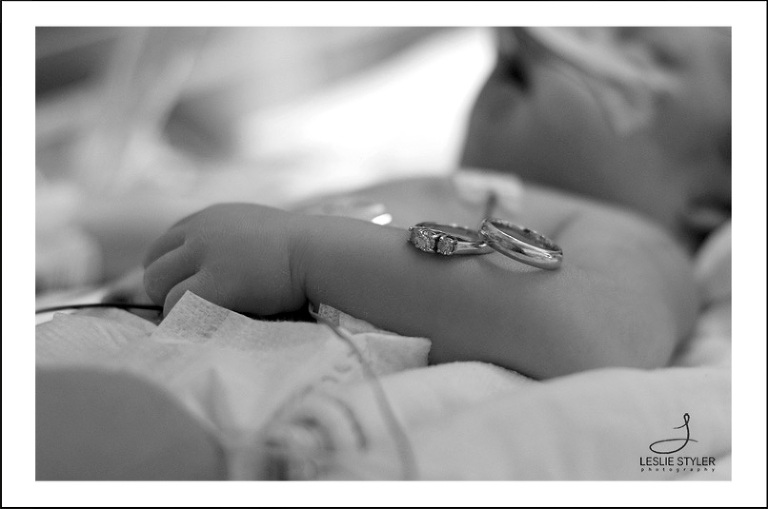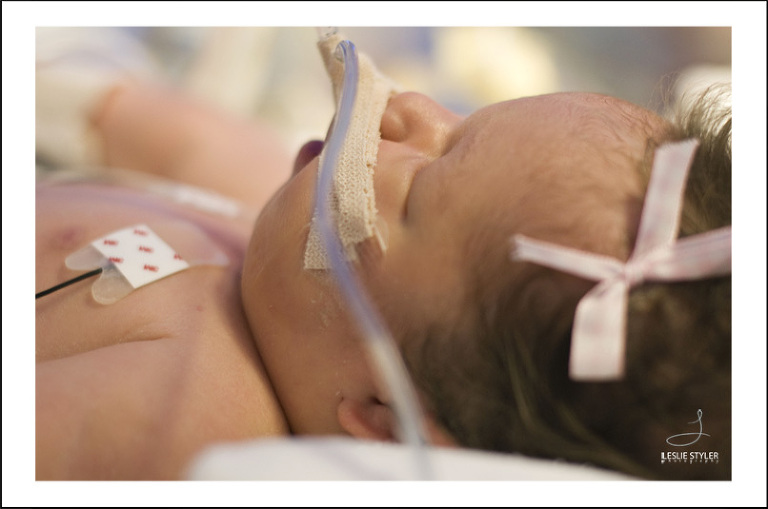 I love this one of her Daddy holding her little hand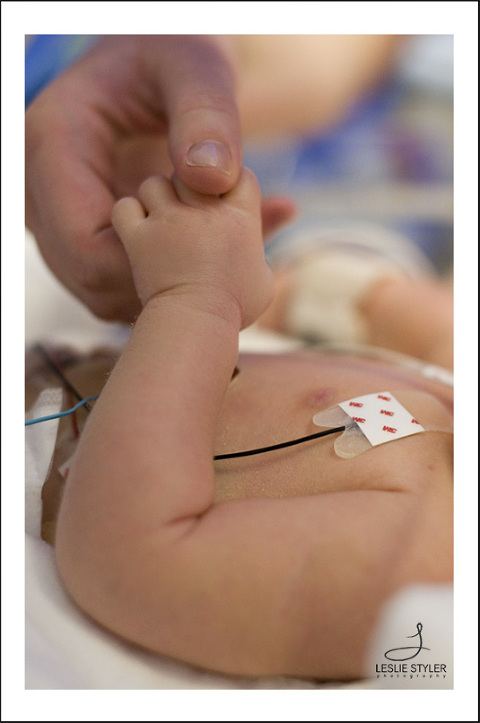 See how little her hands are.. 5 days old!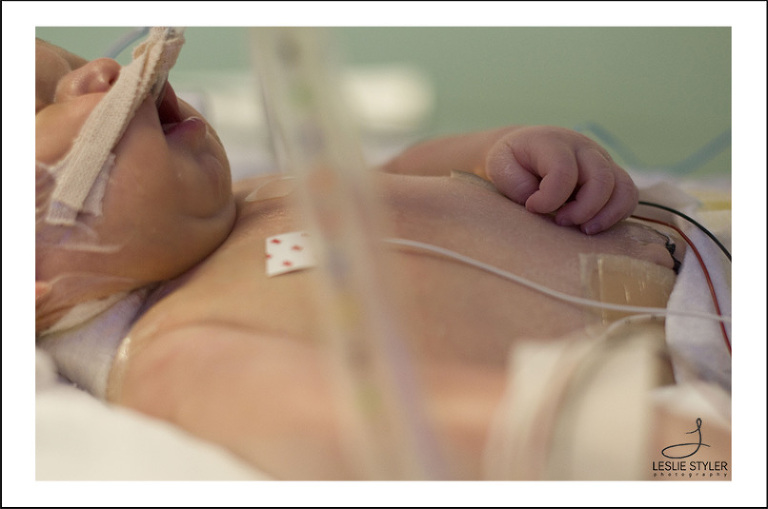 This one is a little blurry but I had to add it of Mommy's hand on her little leg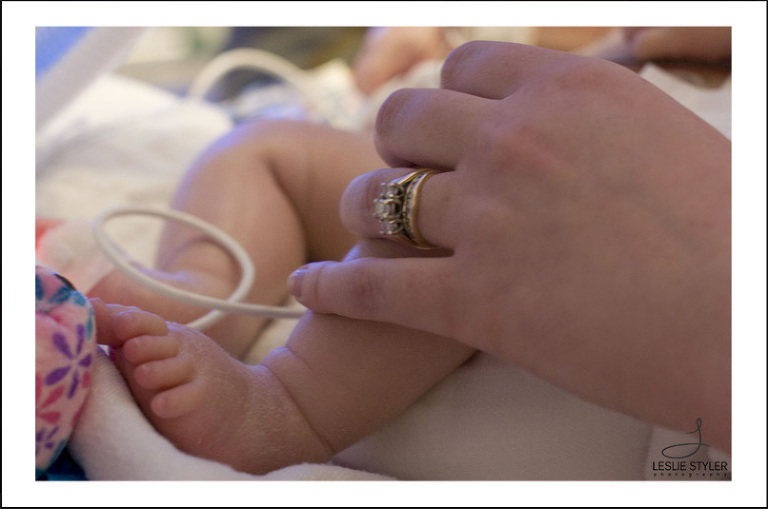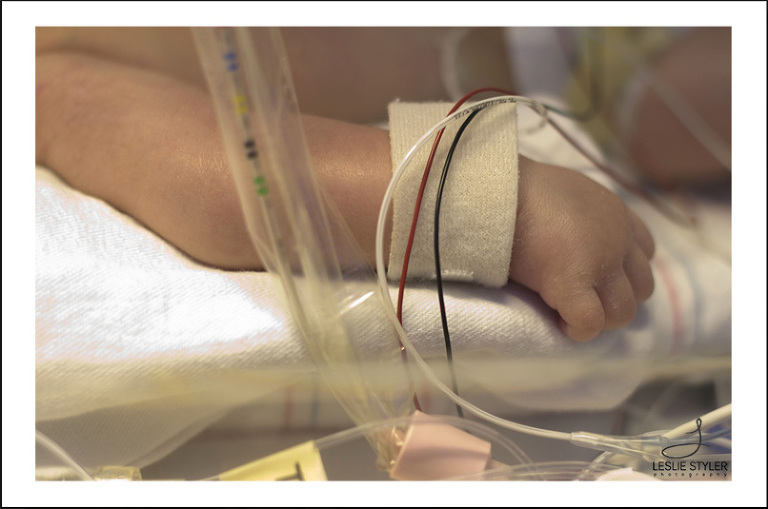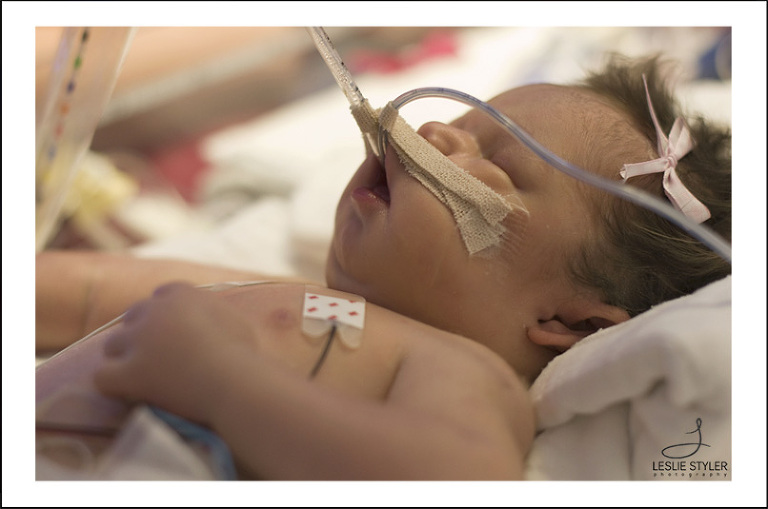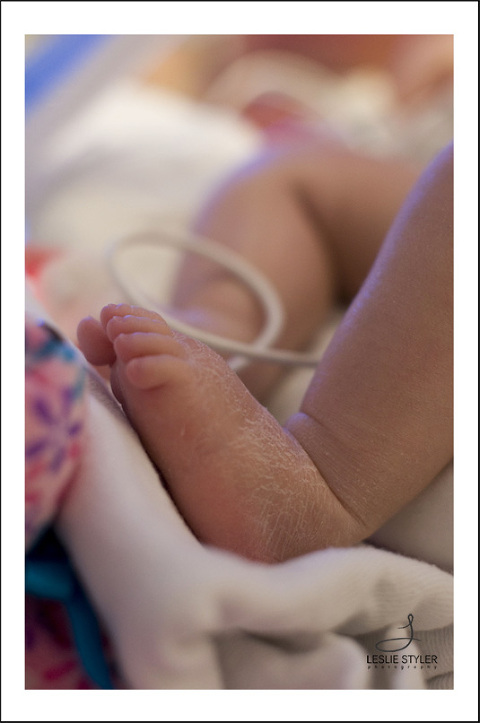 I wasn't going for composition in this one. I just couldn't get a better angle on her face because I wasn't able to get high up. I just wish I could have done so many more for them.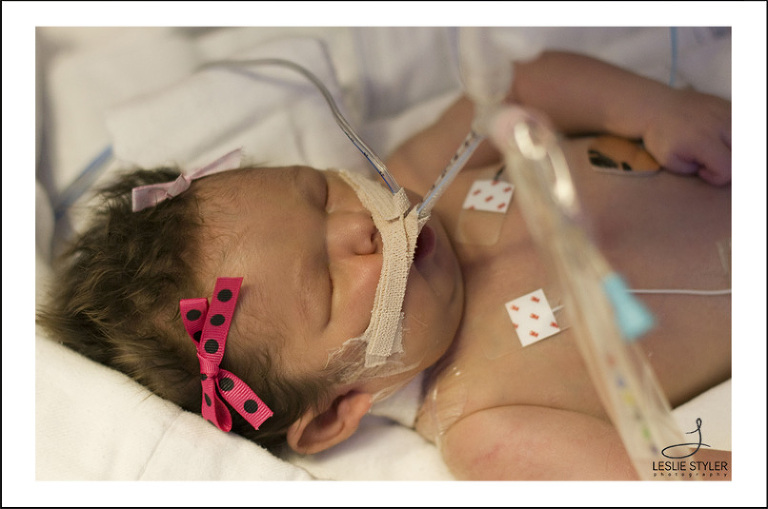 This one of her with her parents I took out a couple things so it was more about just them. I wish I could take it all out.  I might be able to, I need to really take a bunch of time but I think I can do it.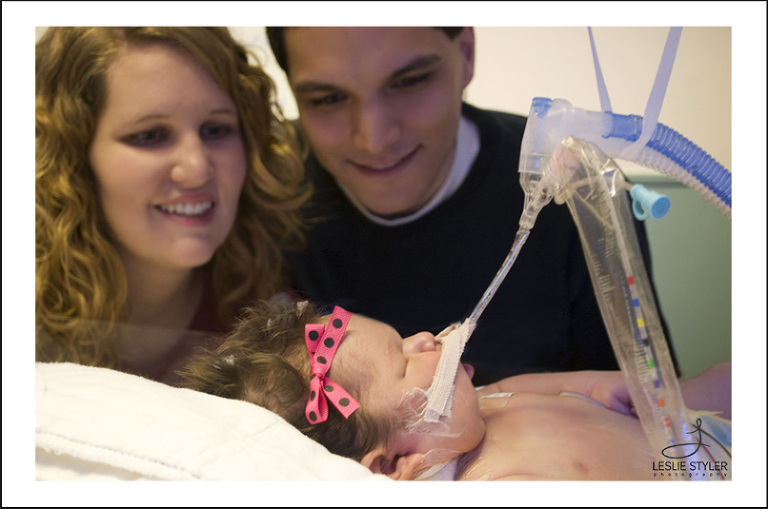 Here is a video I found on youtube.com for CDH babies. It's really good.