Hanan Kim hired me as her  Newborn baby Photographer a few weeks ago. It was wonderful to meet their sweet newborn  baby girl. She was very small and obviously a beautiful baby., So much so that I caught myself during the session so many times saying, "wow she is just so beautiful"  I love using natural light to photograph babies because it gives them a softer feel to my photos. Babies are so gentle and sweet the light shows how smooth their skin really is. The shadows shows their sweet little baby faces. 
Meet this little bundle of sweetness!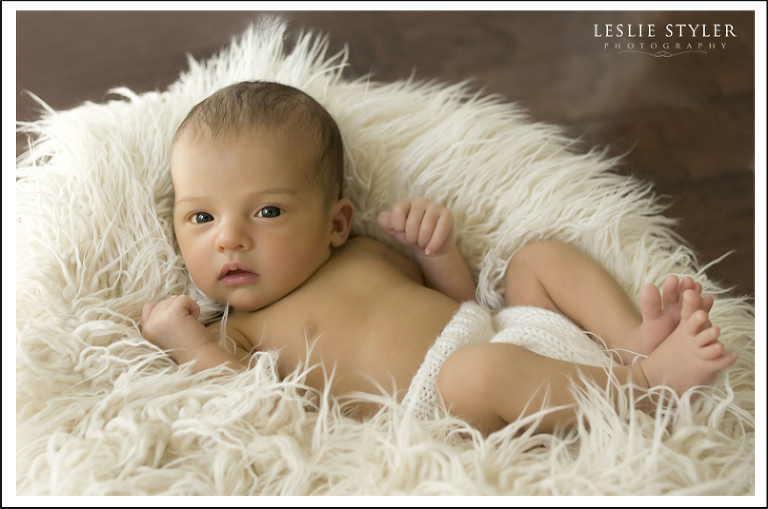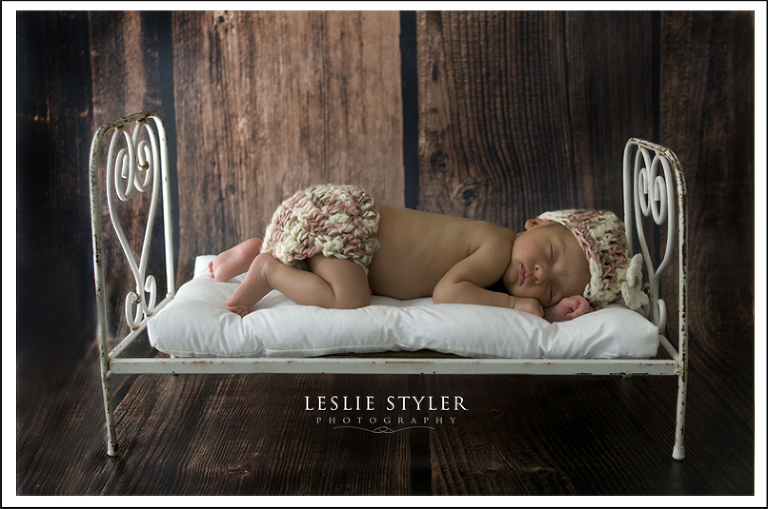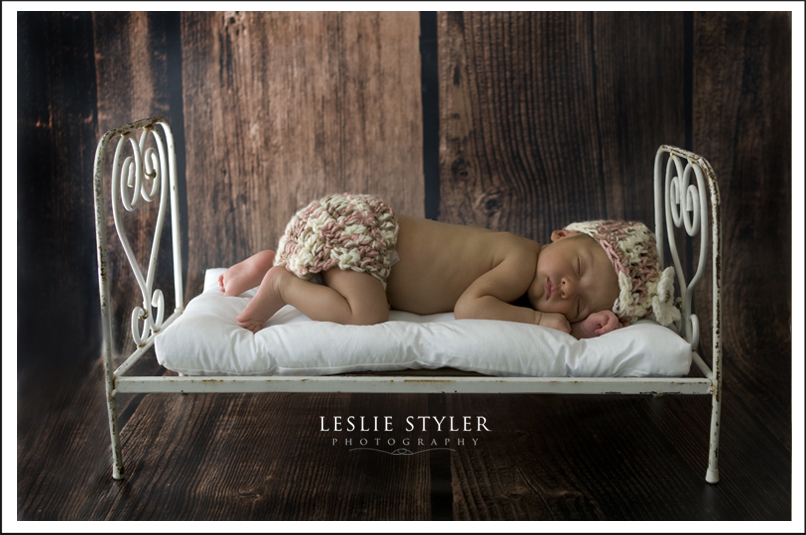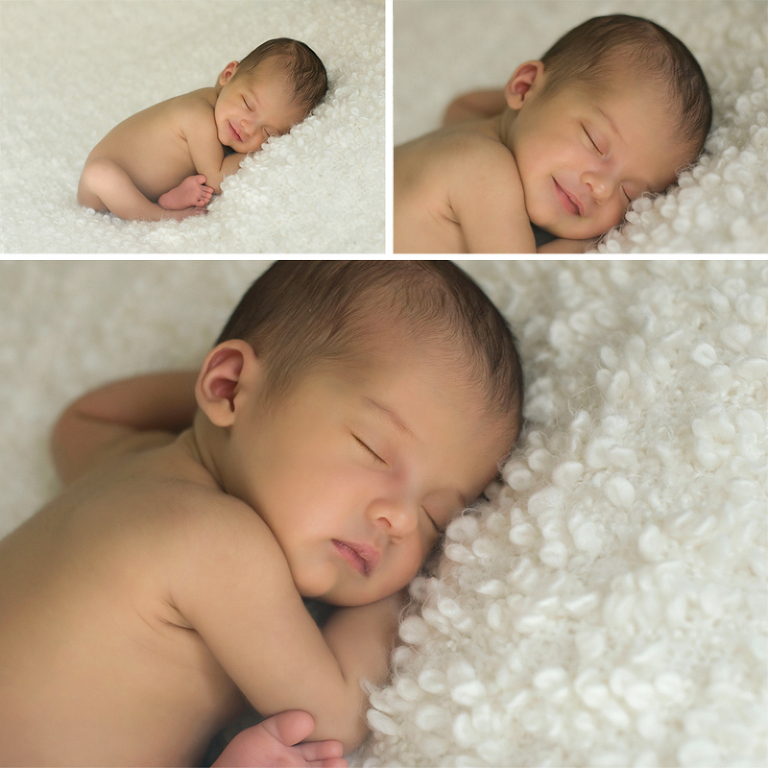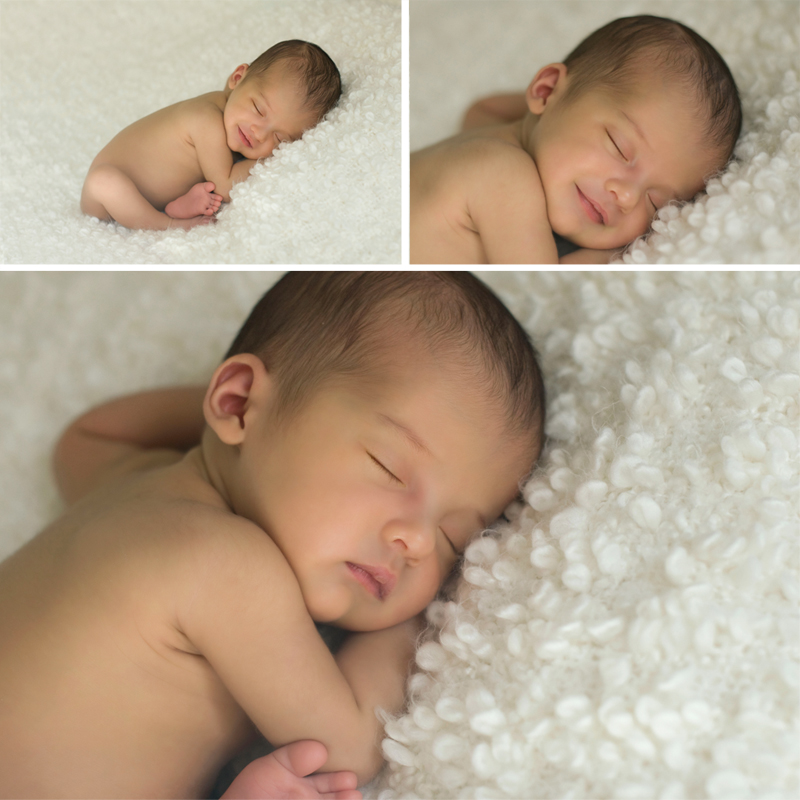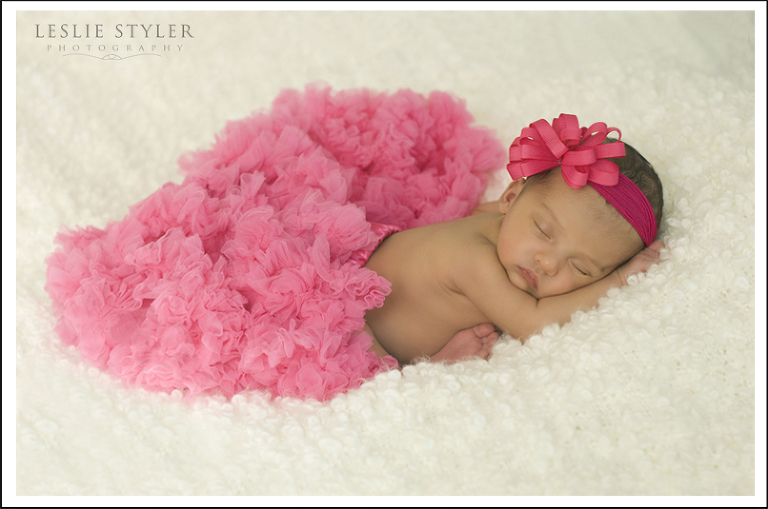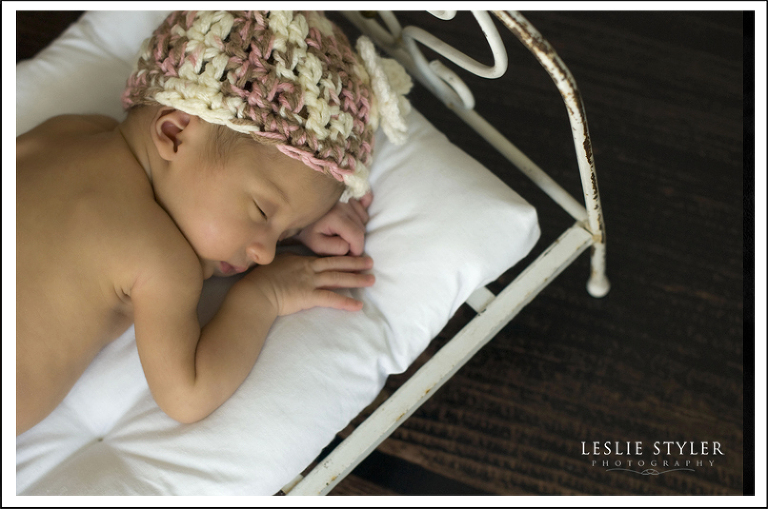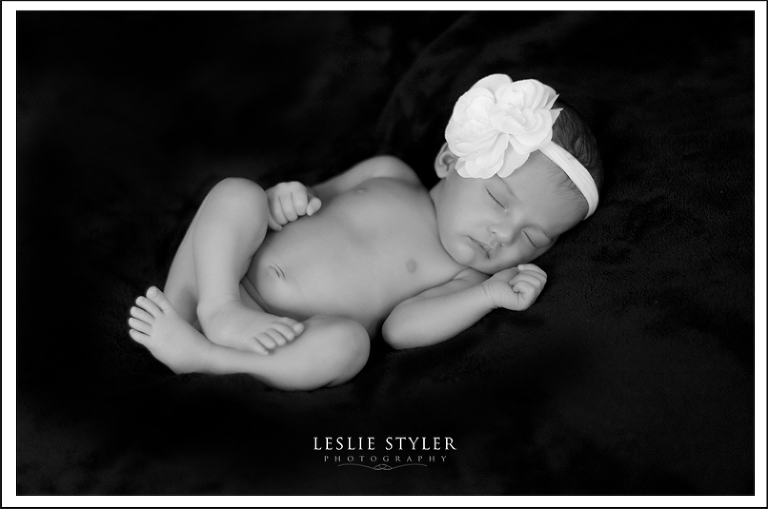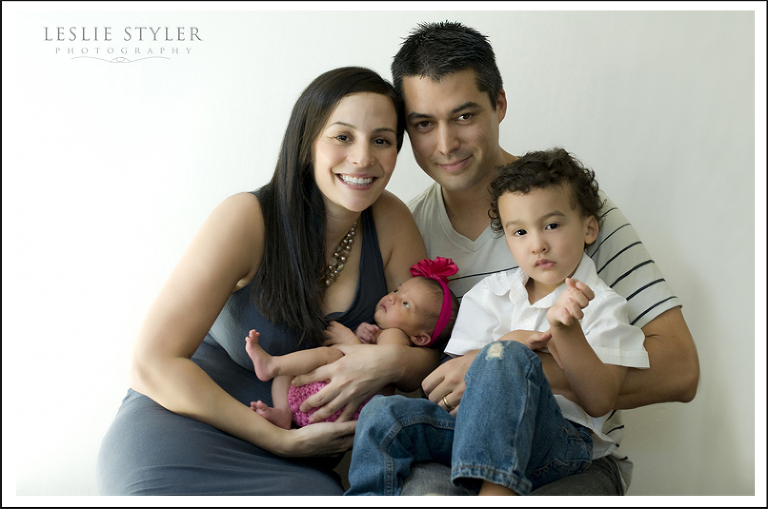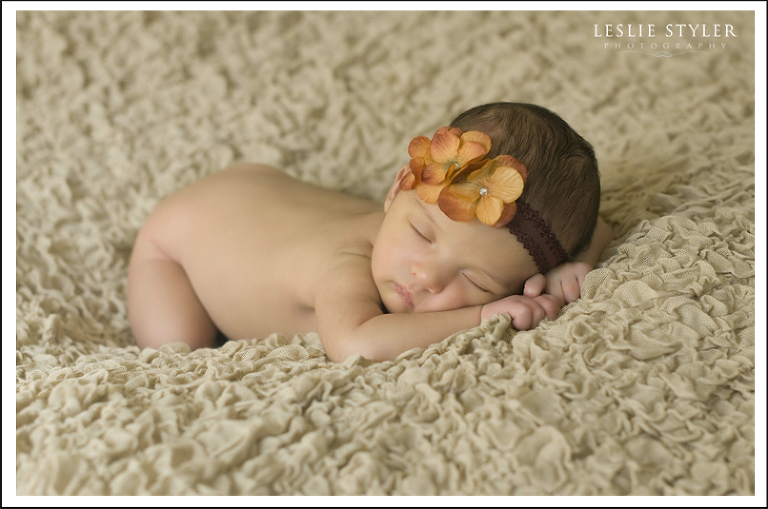 Leslie Styler photographer specializing in crafting an exceptionally personalized newborn, baby and child photography experience. phoenix baby photographer. newborn photographer. phoenix newborn photographer. newborn photographer. baby photographer. Photography specializes in newborn, baby and family portraits. on-location natural light children's photography to families throughout the entire Phoenix area, East Valley, Chandler, tempe. Top newborn photographer,  specializes in custom lifestyle portraits of newborns, babies, children. Leslie Styler Photography specializes in baby photography for babies and children of all ages. As the only photographer in her Phoenix studio, located in GIlbert, AZ .