Facebook, please PLEASE visit our FB PAGE and "like"  so that you can see all of the sweetness that I get to fill my days editing with.
This family came down from Scottsdale last weekend. Leah called me to set up her new little arrival a month or two ahead.  This is their first baby and she is absolutely adorable and precious. She was a month old when she arrived. I had a wondeful time talking to her parents while they were here. They have a home here in Arizona and one in Canada where they can go back and forth from season to season. Now that is the way to live!!
Check out these sweet photos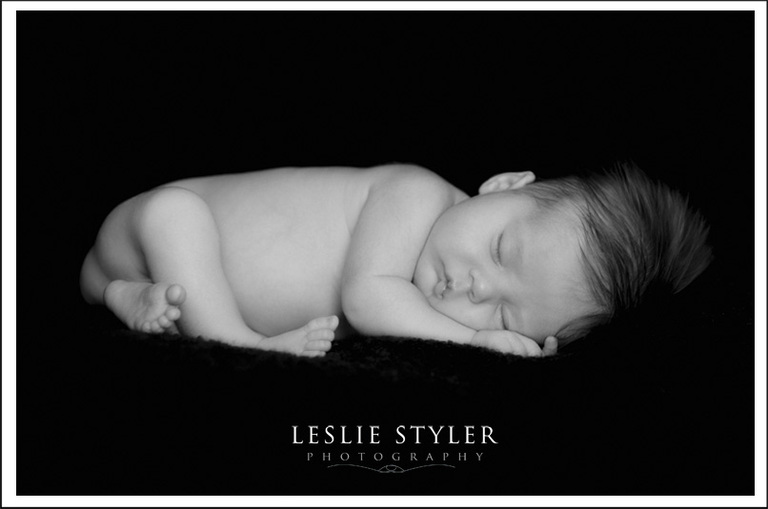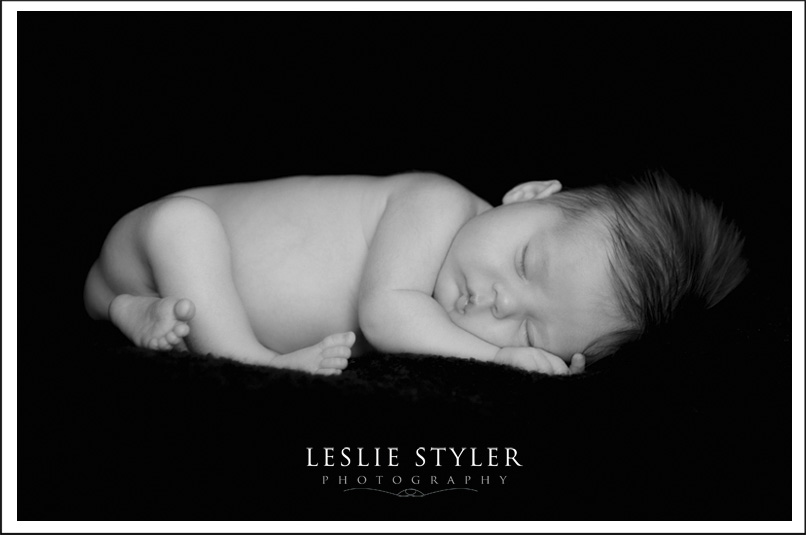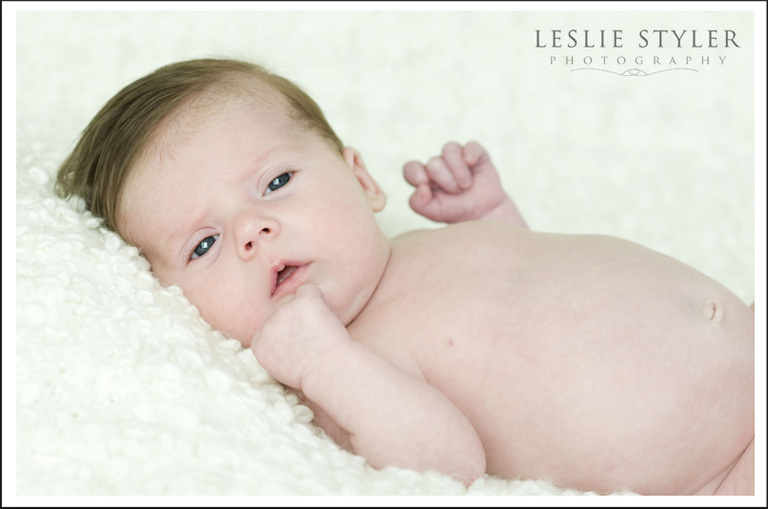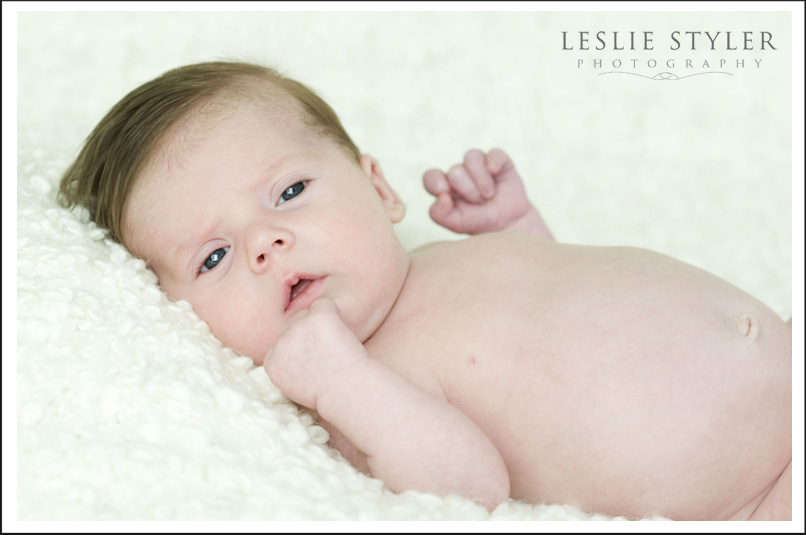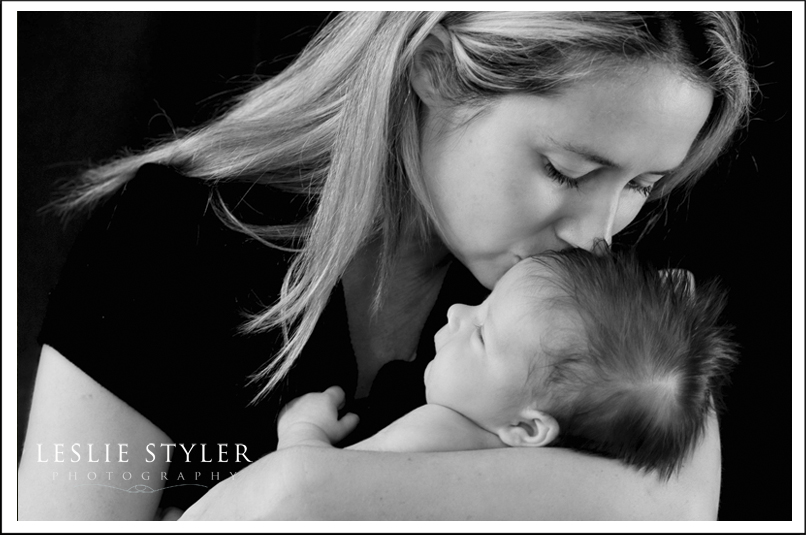 Breathtaking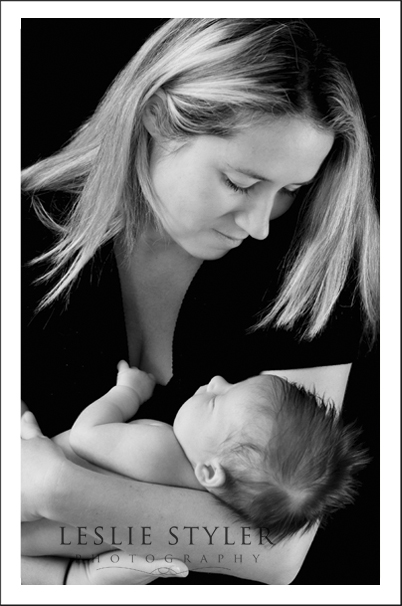 I have a photo of my son when he was a baby very similar to this that is still 3 years later one of my favorites.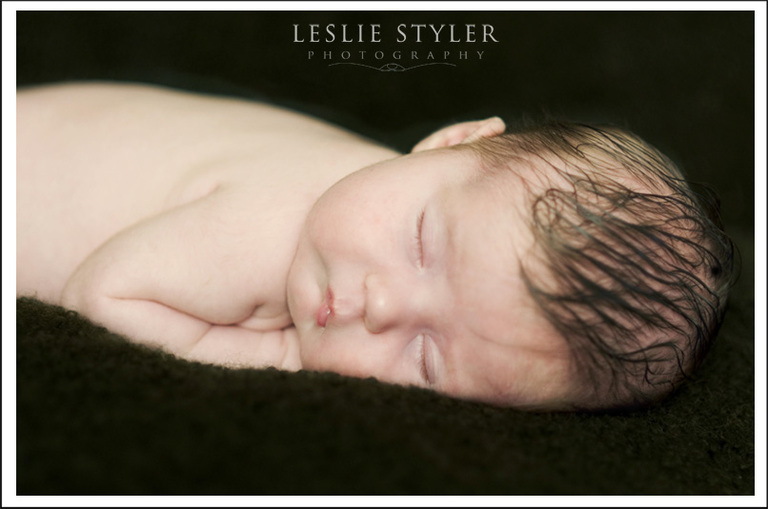 Thanks for hiring me Morin family, it was wonderful to meet you all~