Jackie called to have her daughters Kelsey senior photos taken because she didn't have a chance before she graduated. They just moved here from Iowa. I am really starting to like senior portraits more and more. After this one I thought maybe I should start to put more focus into them because I  love having someone to pose and do different angles and play around. I have been doing so maybe photos for newborns, babies, children and families these past 2 years. If you know anyone that needs senior photos done for 2011 in the East Valley please send them my way! I would love some new clients.  Thanks Jackie for hiring me Kelsey  was really great at posing was very natural in front of the camera.
Please leave me comments I love hearing from you guys!!! It makes me day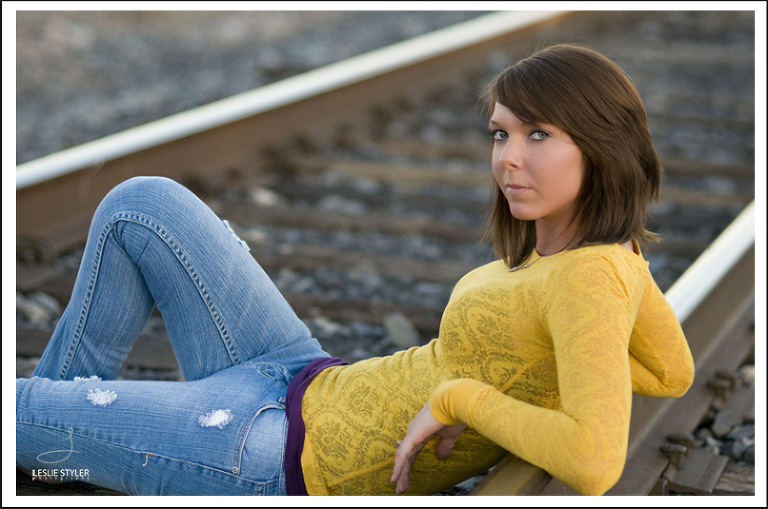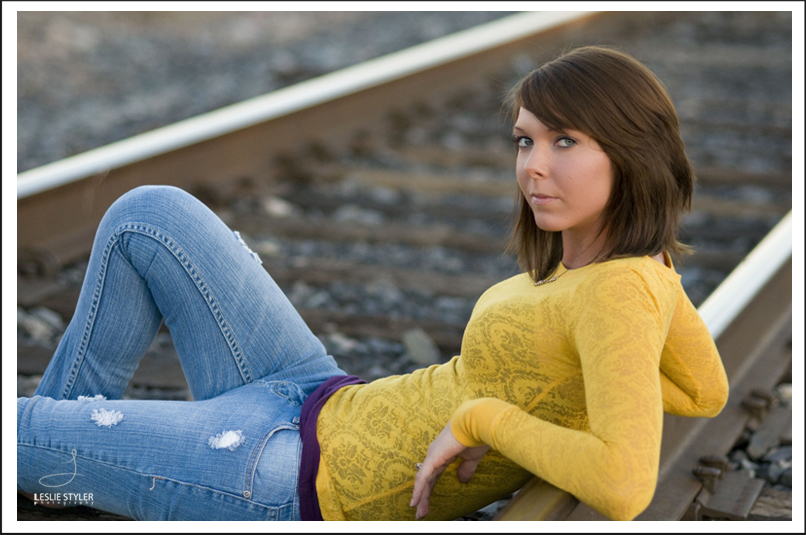 nice work Kelsey!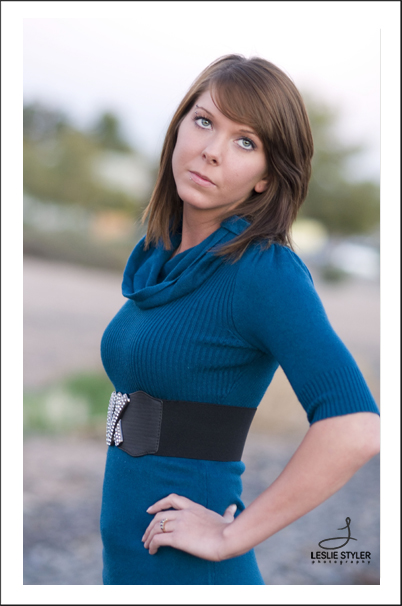 love how this one shows off her beautiful green eyes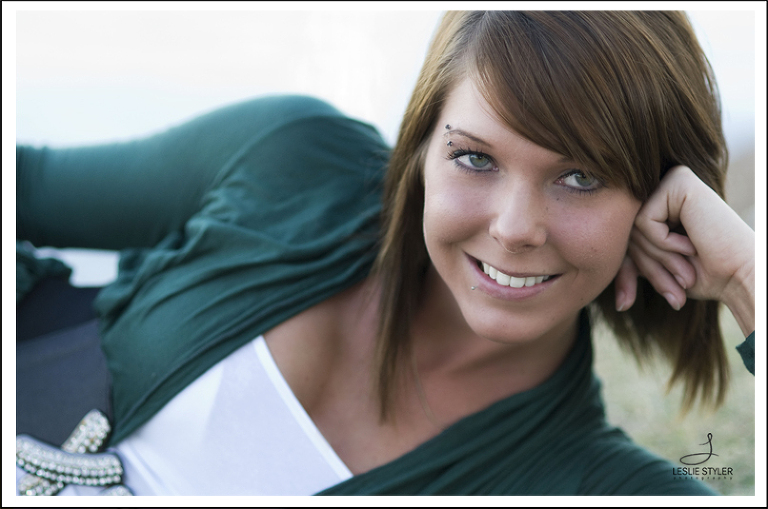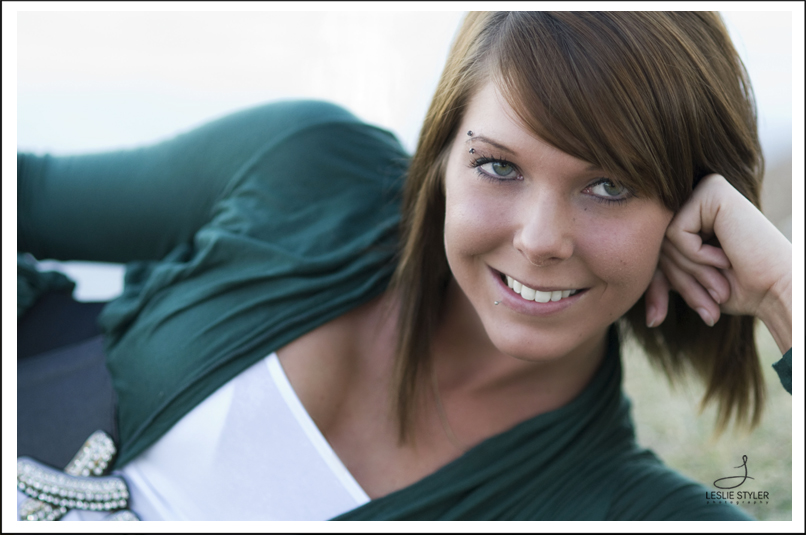 Love this pose!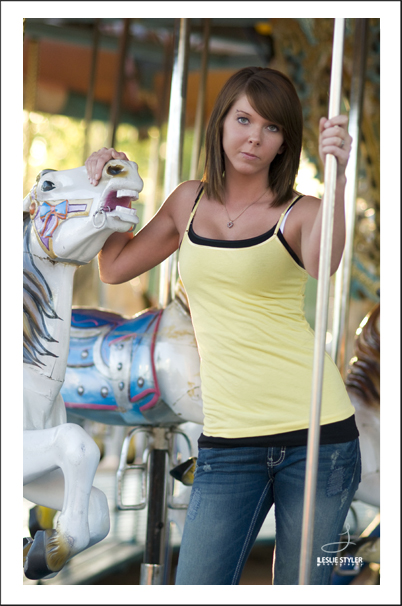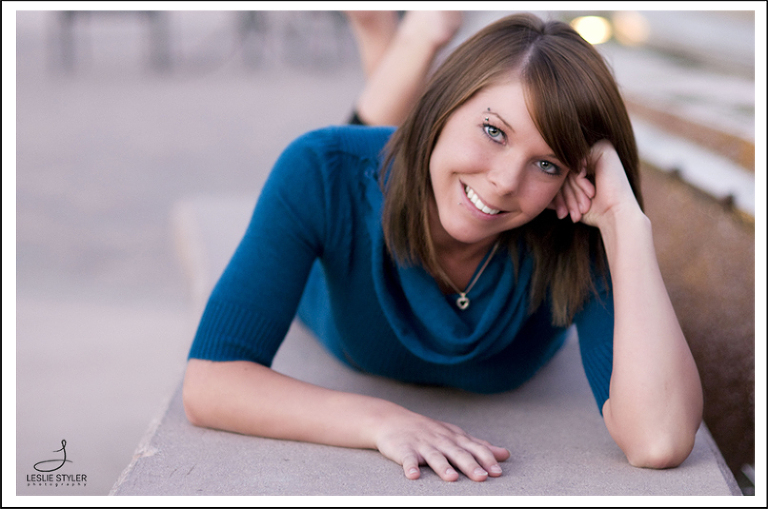 Looking for a headshot?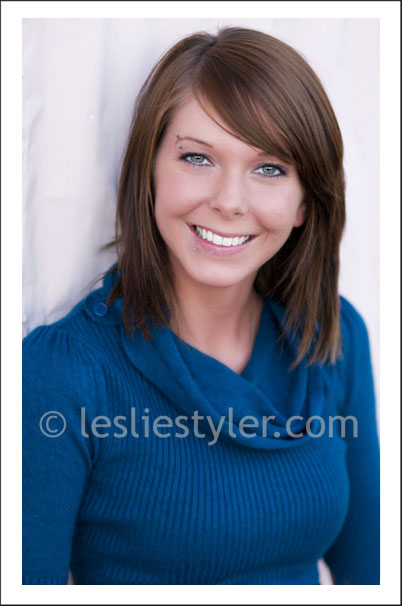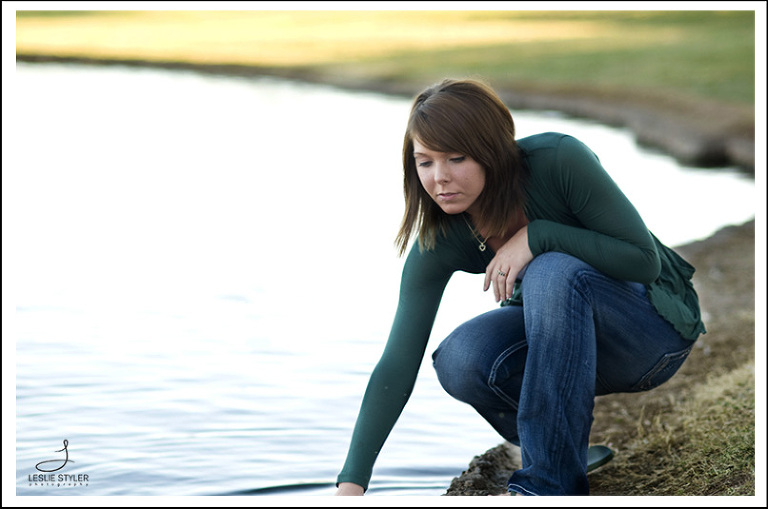 This really looks like a senior pose doesn't it?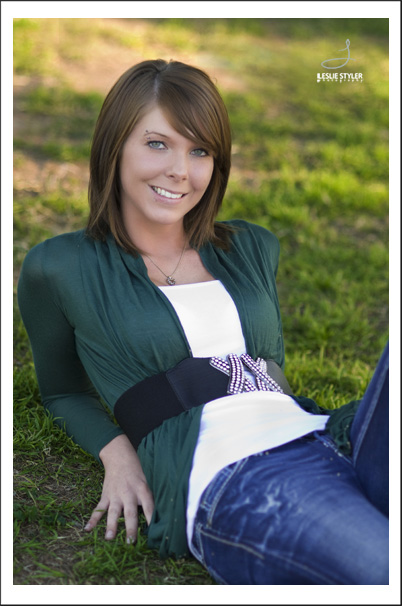 One of my favorite's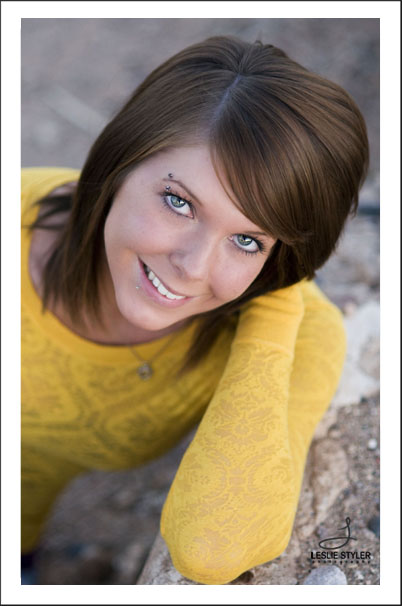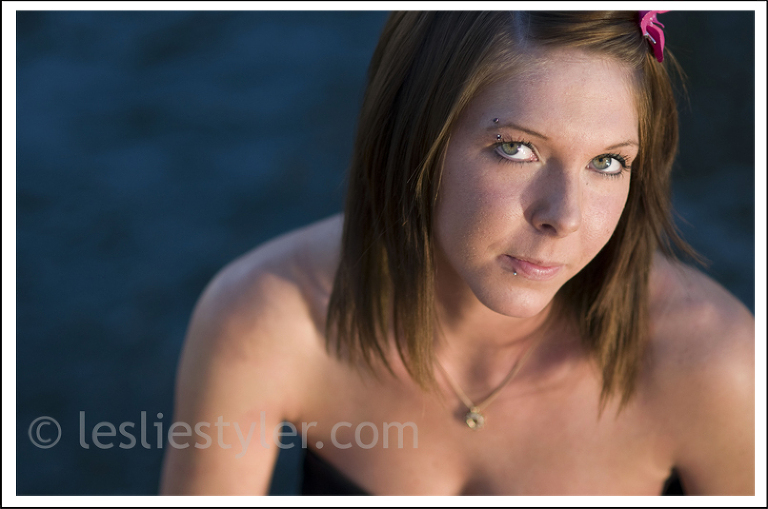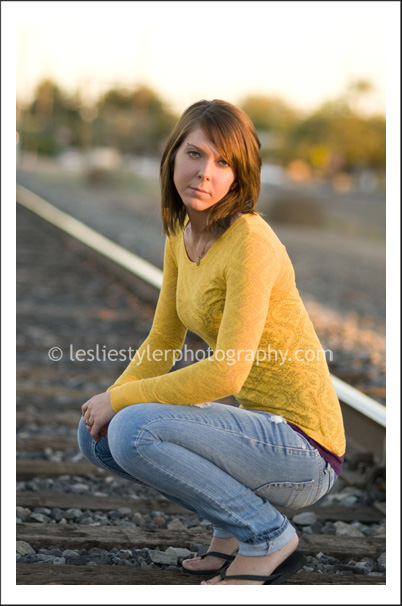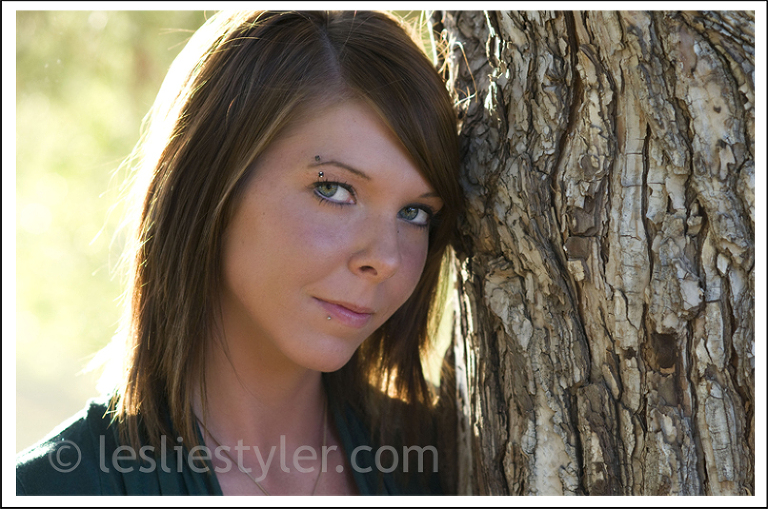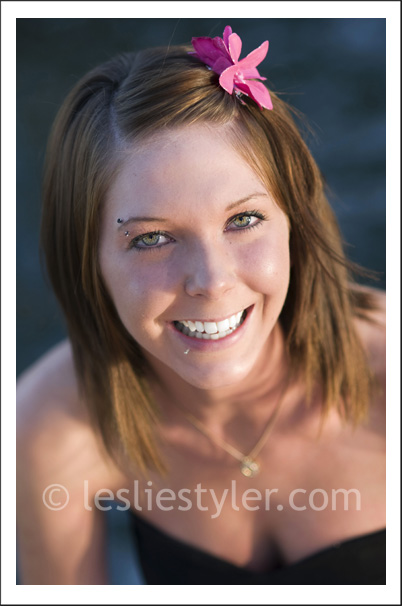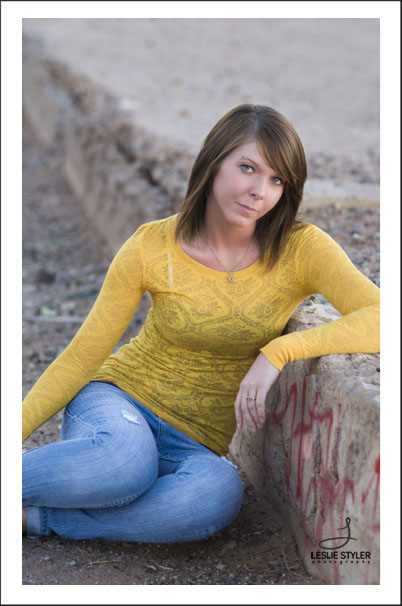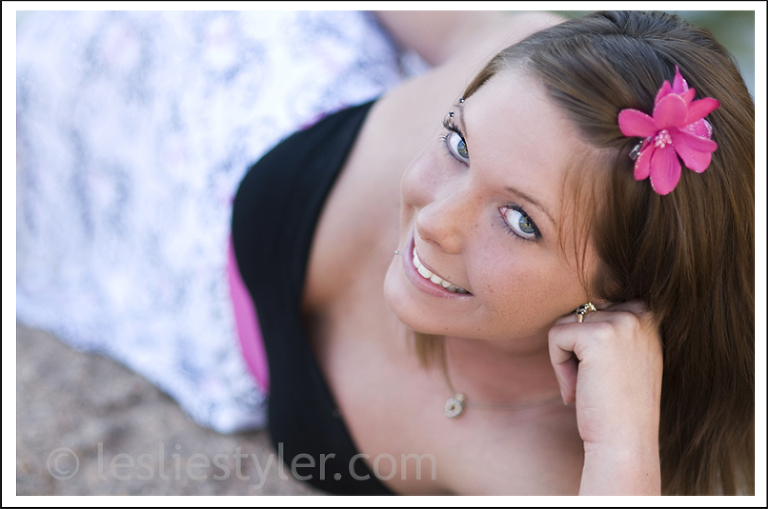 Love this one