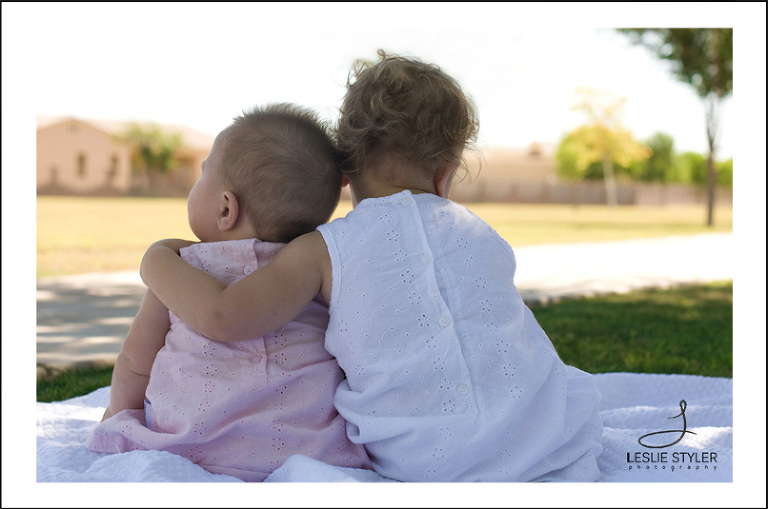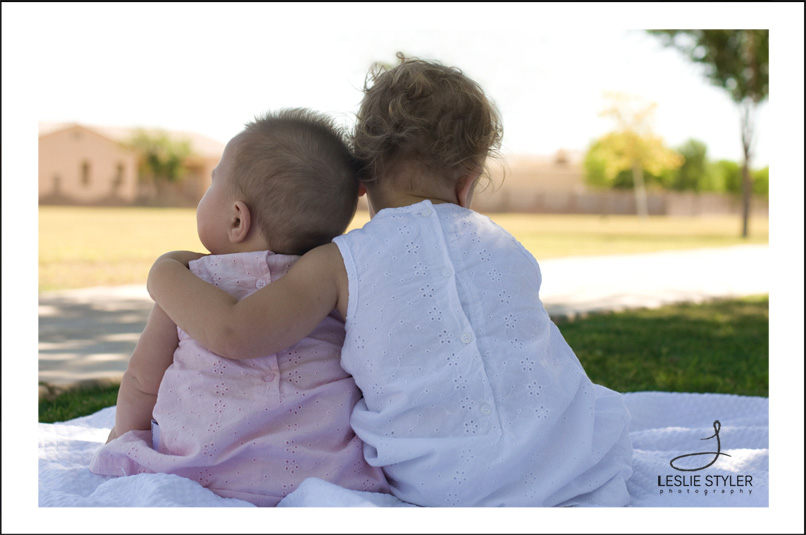 The Haiduk's hired me 5 months ago to photograph their newborn baby little Miss M. and her big sister toddler Miss M. too. These girls are so sweet and beautiful. I was really excited to see how their baby had grown. Now she eating foods and rolling back and forth. She was so sweet and fun to photograph because she was doing the cute baby stuff babies do with their noises, biting their fingers and grabbing their little feet. I love my job because I get to see life change and grow for my clients. It's so neat to be able to experience this. I enjoy the entire time I am photographing this family because they are nice and laid back. They are from the Midwest and super nice couple. I never want to leave cause they are so easy to talk to. Bart is a real estate agent and lives in Gilbert if anyone needs to hire someone. Just click his name and you can find his contact information!
These photos will be hard to choose which ones are the best to give and edit. I LOVE, LOVE, LOVE these white clothes my client's are using for their summer family photos. It makes you feel like your in New England.
Oh my goodness this is one of my favorite photos I have ever taken of children. I thought their little matching dresses where so adorable that this shot might work. Well I think it did a little bit..hehe
I couldn't decide with the color or this one below. I am thinking I like this one better cause the kids stand out more and the background looks more faded.
Thanks Haiduck family for hiring me once again to take your family portraits I had such a wonderful time and look forward to seeing your daughters grow in the future!!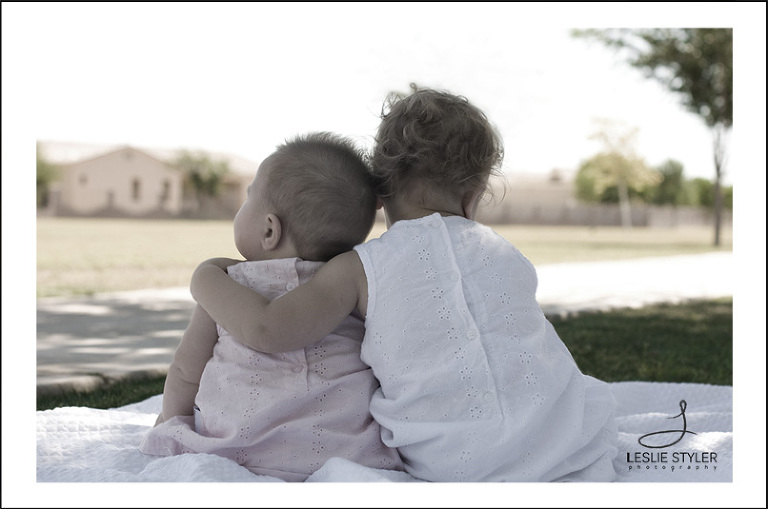 nothing better than sisterly LOVE!!  I adore my sweet little sister & miss her every single day!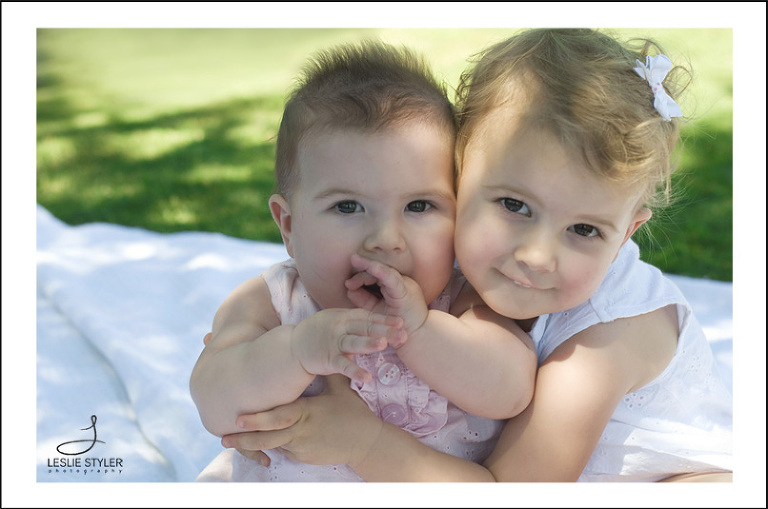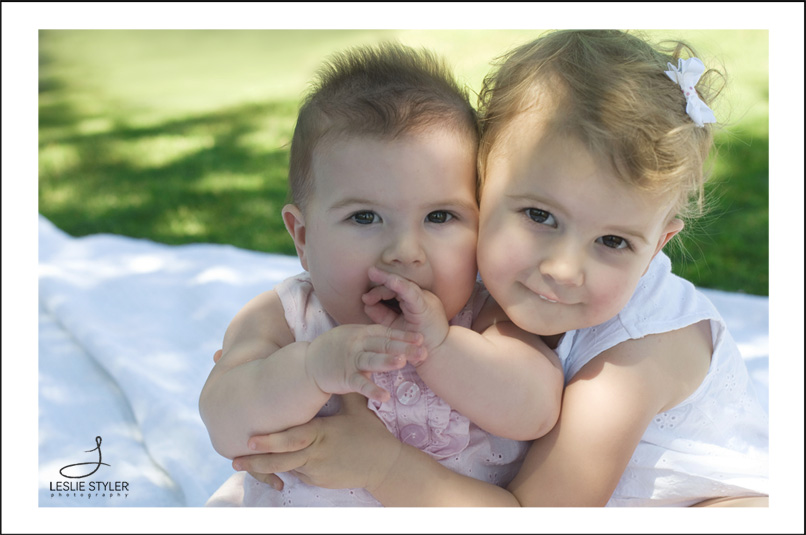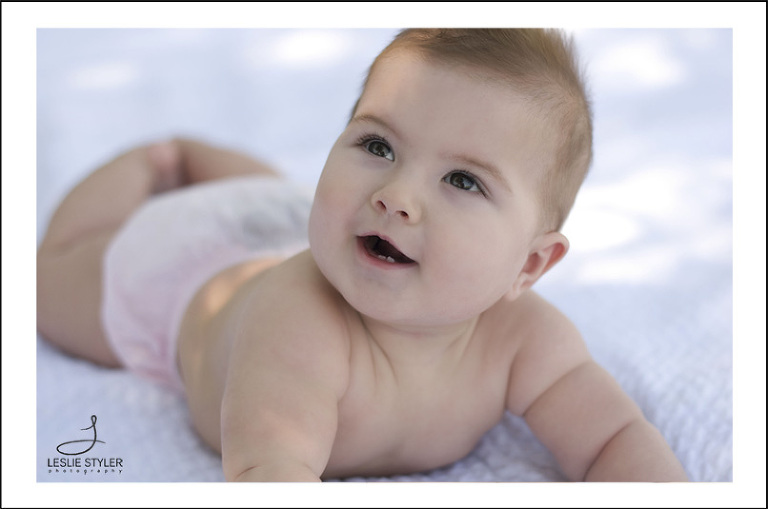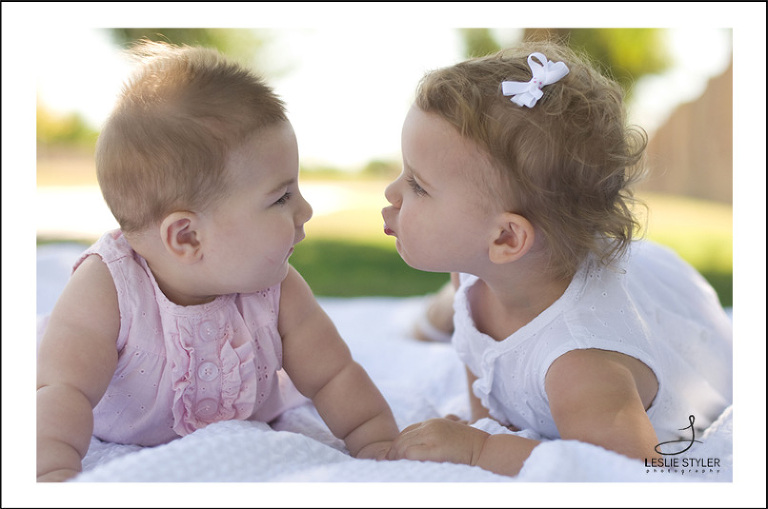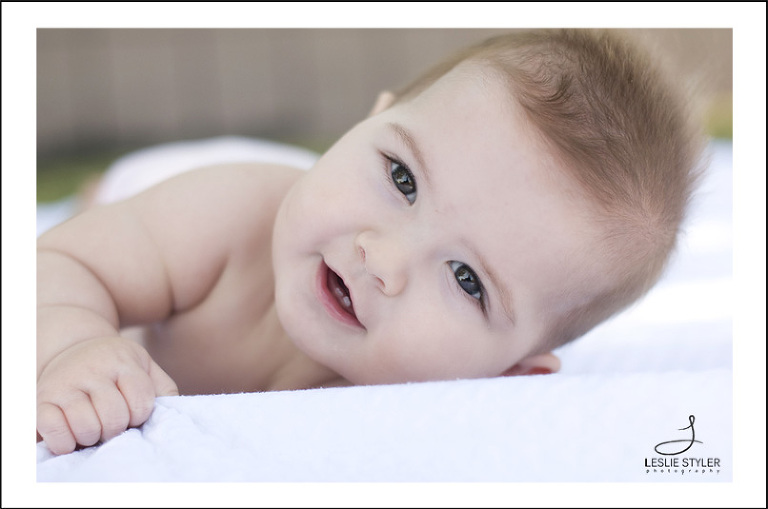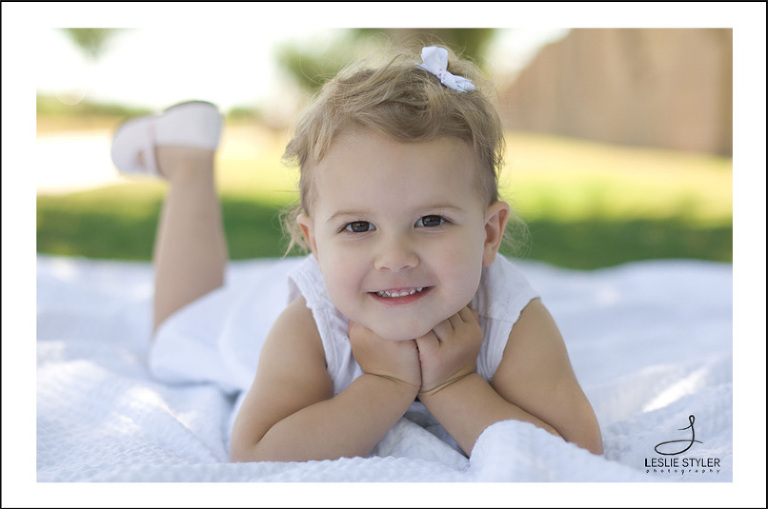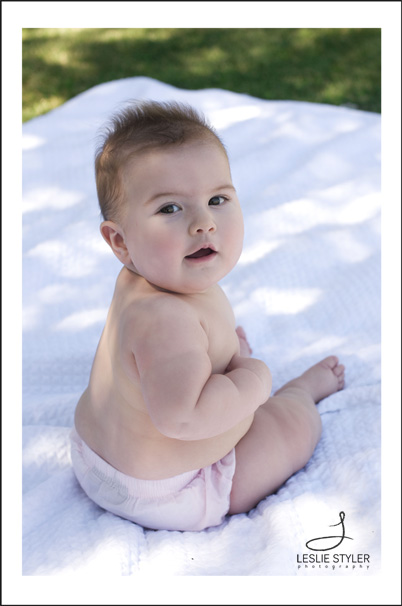 More to come Haiduk's!!