Age 7 turning 8 in a few weeks.
Next year: 2nd Grade
Arts: Acting/drama classes for 2 weeks this summer because when he was in Kindergarten all the Mother's came up to me after his little singing class shows and told me how great he was. I was so blushed and in aw of him. He stood out more than any other kid on the stage with his little character and dancing. He has the best sense of humor and loves to make people laugh.
Favorite Game: Minecraft & memory
Sport:swimming
instrument: Asked if he can to learn the piano this year
Best Friend:PopPop and Sam
Best subject:Math
Tested: 1 below genius at the end of the year.
Heart: he loves with his whole heart.
Dream: become a scientist

(I took this because this very day he was leaning against the fence at school with this little plastic toy hanging out of his mouth and his color up hair all crazy. I thought, my little James Dean. I said after I took this, " you remind me of a little James Dean, he said, "that's my cousin". His cousin's name is James who is 6 years old.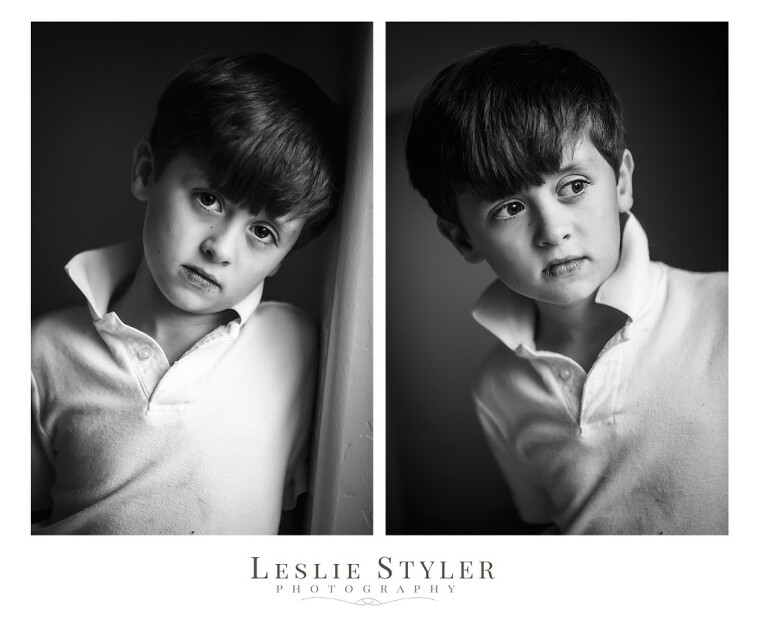 I decided that I am going to start photographing older children from ages 4 through teens and senior pictures, high school seniors. I want to try and specialize in older ages because I wanted to try something a little different for a bit. If would like do have your child or children's photos taken either in  the studio or an outdoor location I have a couple sessions open right now because I was trying to slow my schedule down this year because I was spending more time with family from January-April but now I am ready to start taking on more booking. If you are looking for a Professional family photographer I can get you in soon but don't wait too long because sometimes I can get booked up in 2 days for 3 months solid. Right now I am booked half full till August. Normally in all the years I have been working I am booked out 3-6 months for future references.
To my friend's that are Professional Photographers that shoot weddings I would like to assist in the shorter weddings the 4 hour weddings. Keep me in mind the next time you need a wedding assistant.
Phoenix Photographer Professional Photography specializing in newborn, baby, infant, family, children, seniors,  and, headshot, headshot children, kids headshot